Discussion Starter
·
#1
·
I had seen this done by someone else and had to try it for myself. Take an old Nintendo NES...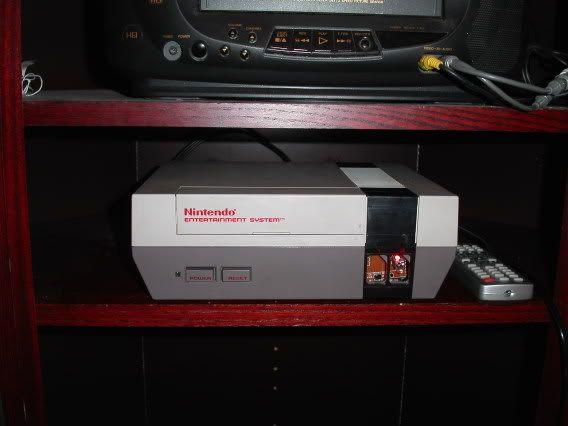 Add a few transplants and you get...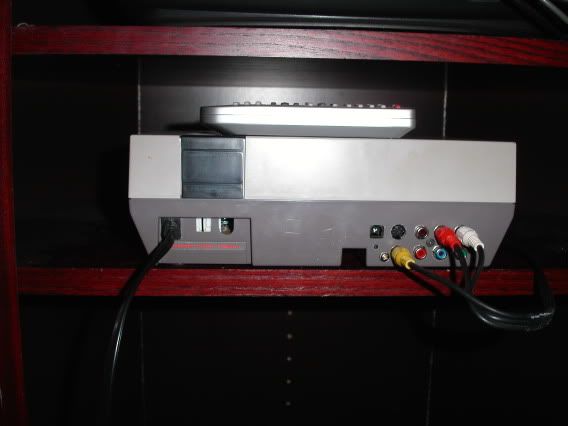 DeViateD player. I made a template for the outputs, measured, drilled etc. and generally McGuyver'd it in there (boards had to be flipped, wires extended, new switches hooked up) only to find that it works just great The original power switch still works for power and the game reset switch opens and closes the tray. all other functions are controlled by the remote. All I have left to do is fill the original controller port holes with a dark gel to cover the IR sensor and route the power from the power led on the dvd control board to the led on the NES sitchboard. I highly recommend the ordeal to the technically adept...it keeps the chops up.
evilGuitar: