It's all about quality, not quantity...
First is a 1960 5F6-A with vintage P10Q's. It serves double-duty since it's perfect for both harp
and
guitar.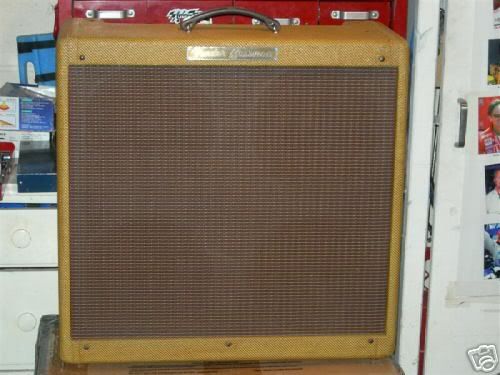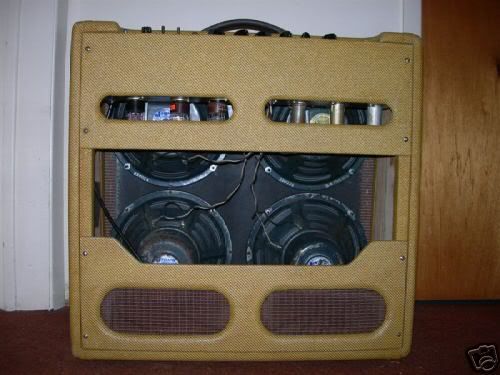 My other is a '62 Pro/Super. I consider it a hybrid since it came with factory original
tube rectifier
and has since been converted to a 2x10 set-up. It's now more brownface Super than Pro. I love 'em both!