Discussion Starter
·
#1
·
Hey friends,
*First time Poster*
Some of you might cringe when you see what I'm going to do, but I have set my mind on fixing up this beast.
The project:
1970's Raven Thinline Tele copy.
What I have to work with- The neck and body
How much money do I want to spend- I'm open here, well within reason.
Backstory- I bought this guitar in 2004 ish from a music store just north of Sudbury for maybe $100. I always wanted a Thinline tele but being in my early 20's I never could really afford one, so I bought this thing instead. I loved it and played it all the time. It had some weird aftermarket pickups in it and it didn't sound like a tele, but it played so amazing. The neck on this guitar plays so nice.
Fast forward a few years and I took it a part to rebuild a bit of the electronics and while it was apart our basement flooded and I lost all of the components, tuners, bridge- Everything. Only reason the guitar lived is for some reason I had it upstairs.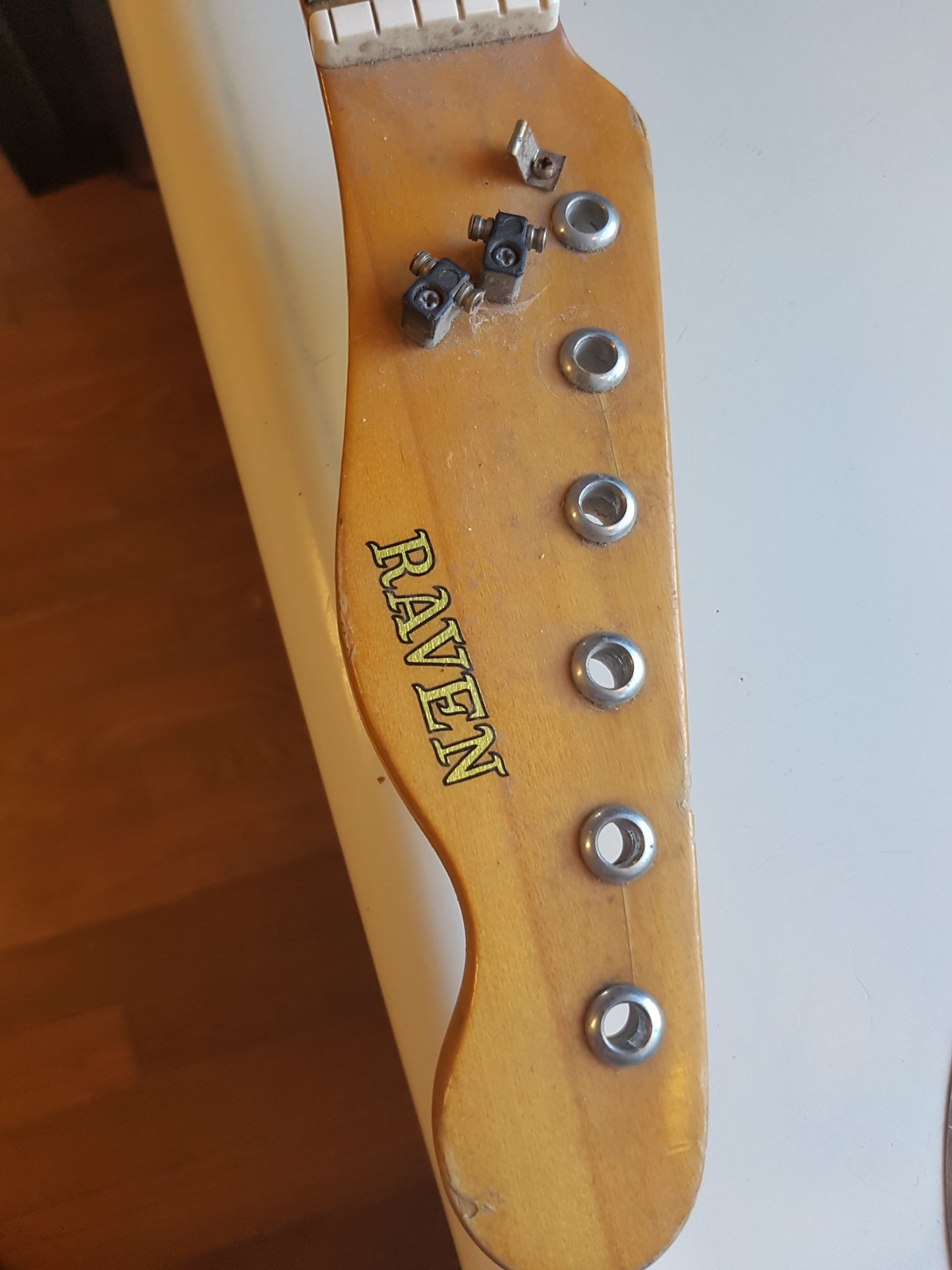 So now I've been staring at this thing and I'd like to get in playing again but I need to start from the beginning and I was hoping you could help with the starting moments I need to get this to work.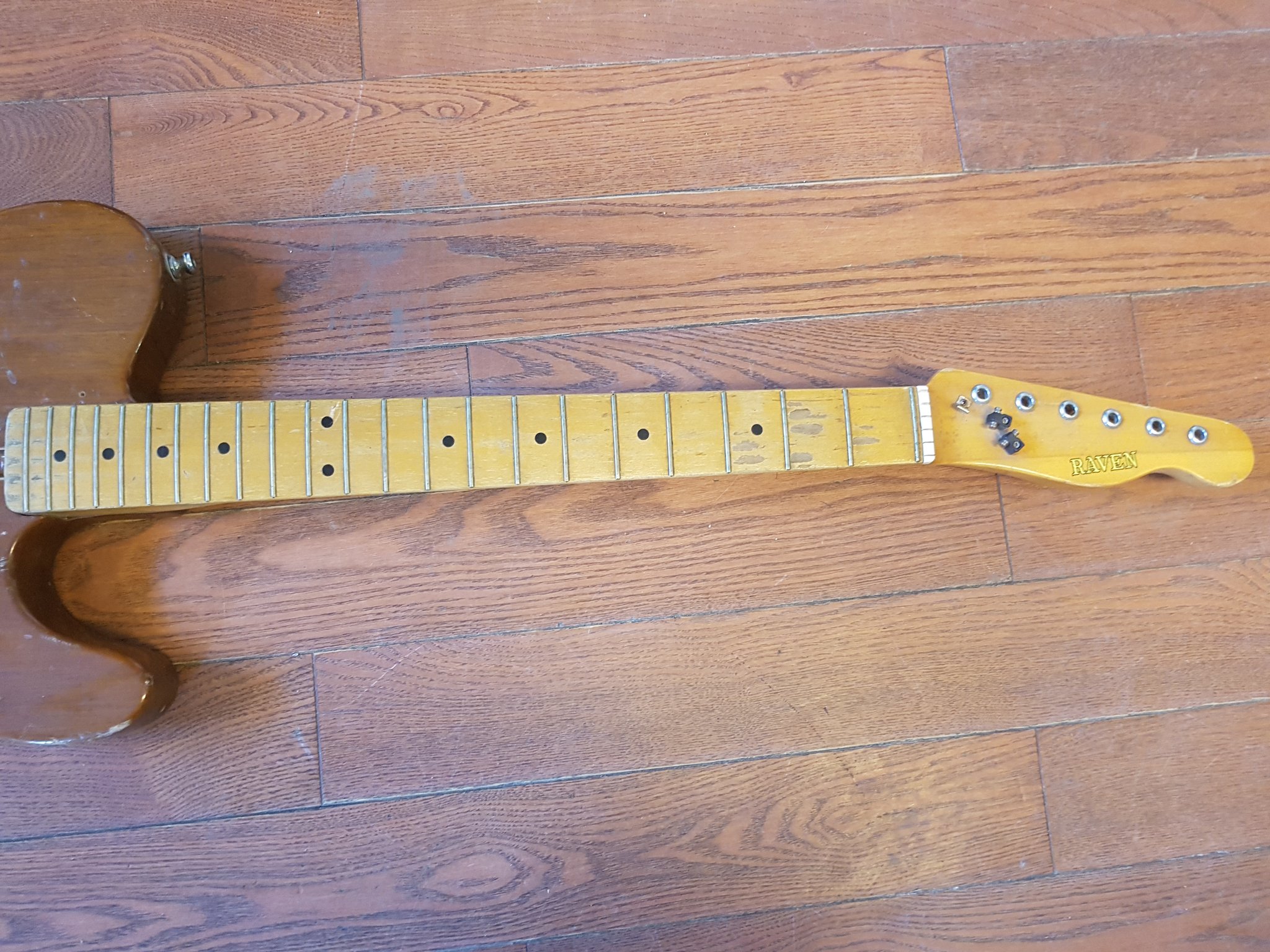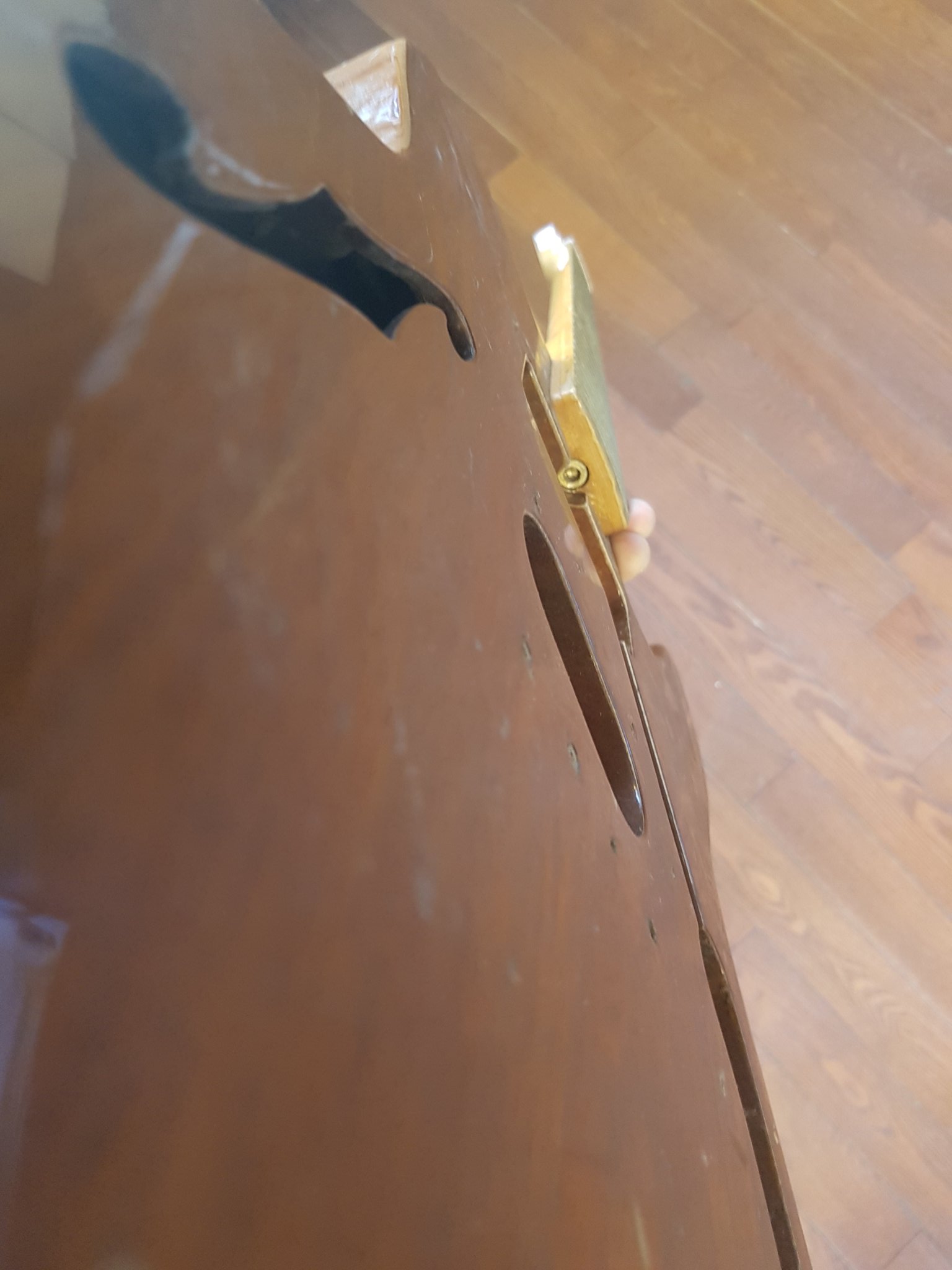 Do you like questions? Cause I have Questions:
Sizing for the right size bridge? This has me most concerned. I'm hoping its fairly to fender spec and a fender, or a 3rd party one designed for a fender will fit? Any ideas? I'm open to different brands and ideas.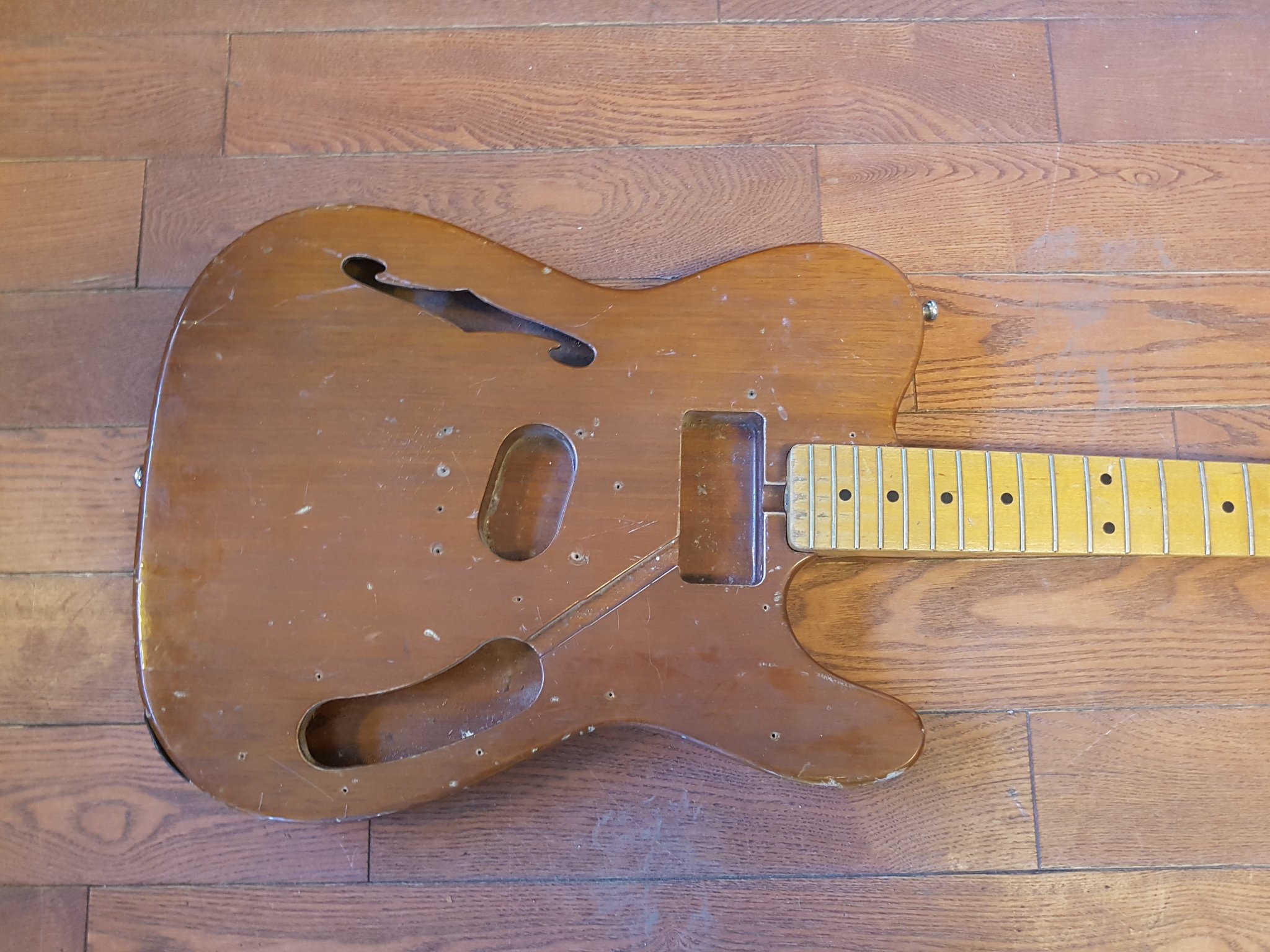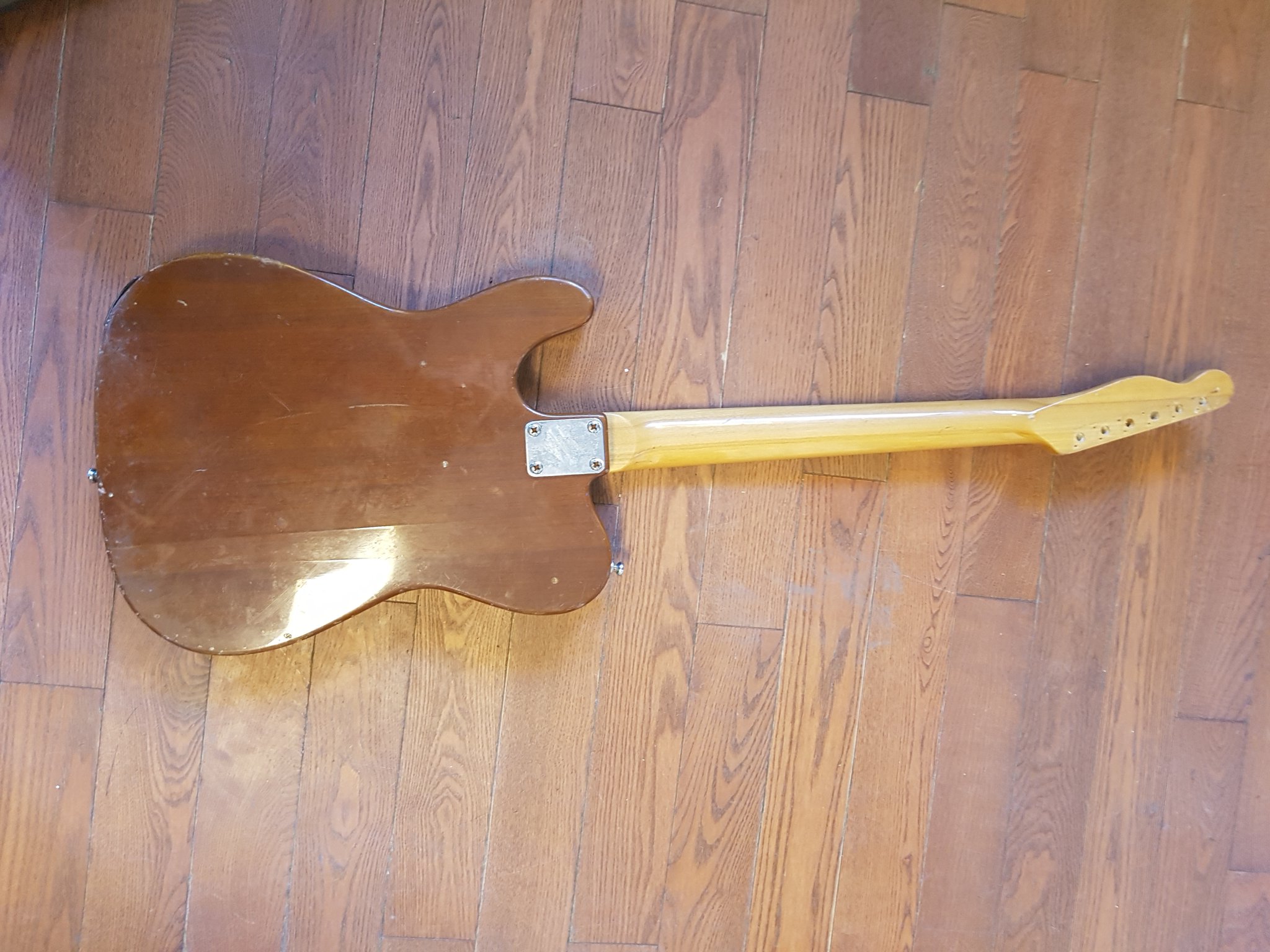 Do you think a prebuilt pick guard with electronics is the way to go? Again, would one fit? Now I know this is a loaded question, but even though I've been playing guitar for almost 25 years this is my first full rebuild. Again, I'm open to all ideas and thoughts.
Thanks for your time.