Hi
I have a Marshall 5010 amp (circa 1989) (EDIT: It's a 30 watt amp, per the 3rd picture of the spec tag on the back).
A few of the knobs are scratchy (need contact cleaner?) but it works and sounds great.
What would be a reasonable price to ask for it?
Thanks, Aldo
Here are some pictures: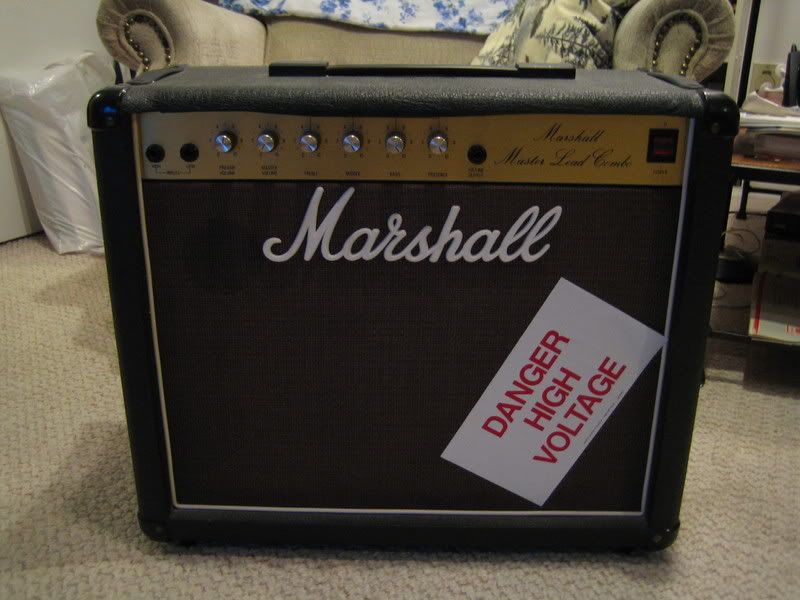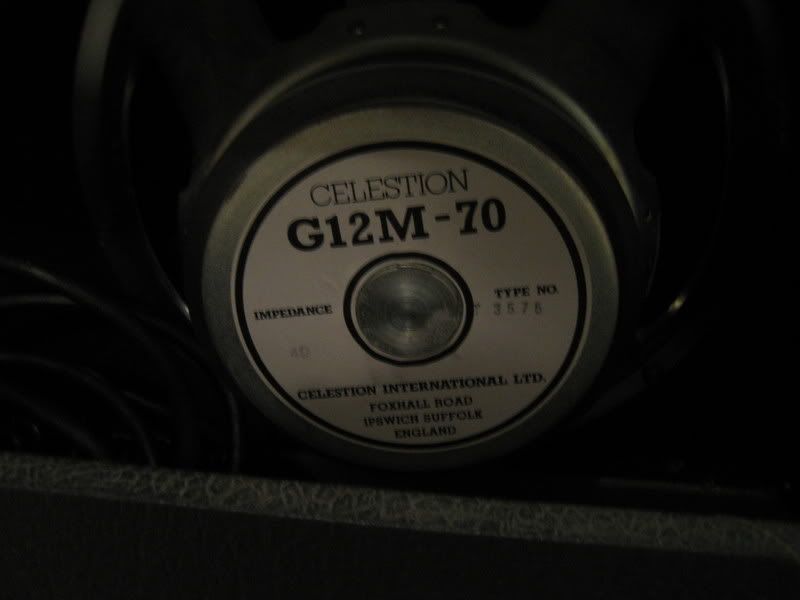 http://i42.photobucket.com/albums/e307/alldz/Marshall/5010005.jpg