The other two that stand out for me are the Les Paul Special Double Cut in Heritage Cherry
And the Gibson USA SG Standard P90s in heritage cherry...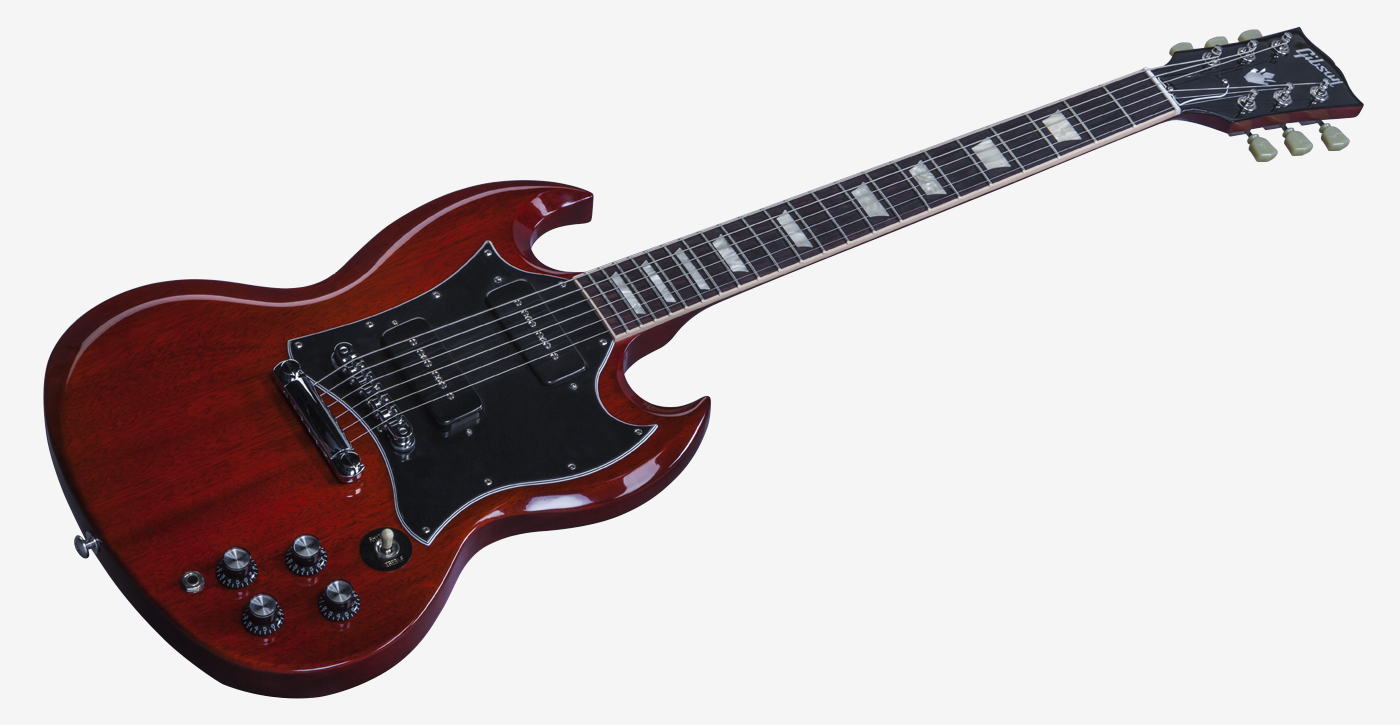 The two are specifically the ones I am 'curious' about. Not custom shop, historics, faded, tributes, 2015, regular Les Pauls etc. Does any have experience or know anyone that does with these two models?