Some of the toys...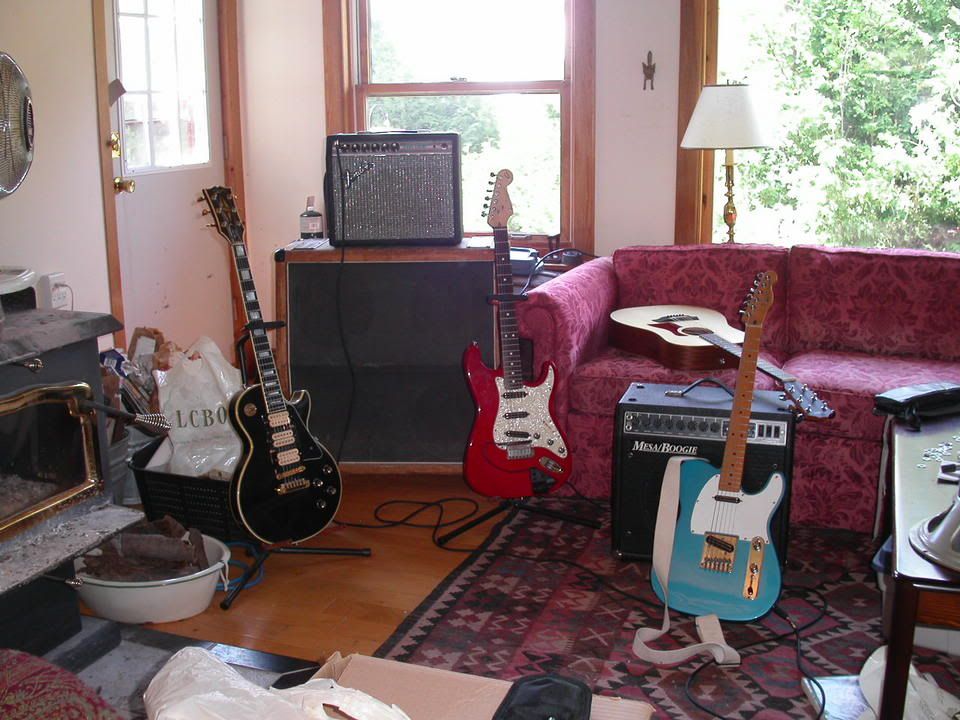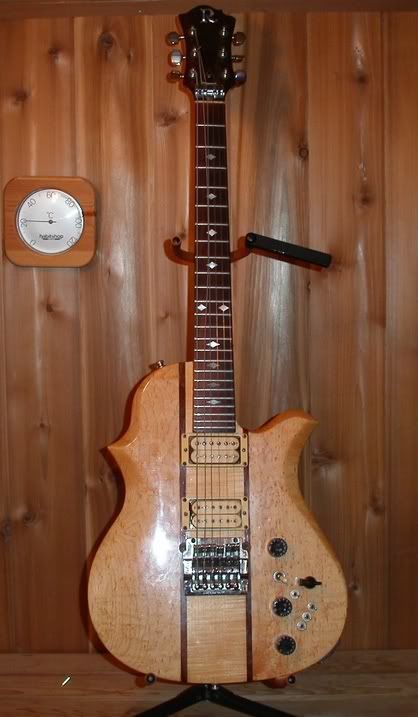 I couldn't resist throwing in this one...
and of course the champ head...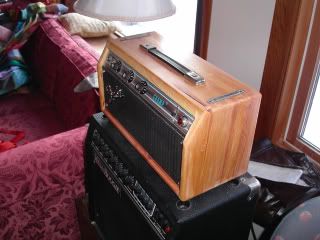 There is also a full stack 73 PTP SB with all orig greenbacks in both boxes, a mini Strat, a Pignose Hog 20 blah, blah etc. I have to take more pictures, like the mixing board, the amps, monitors...I've been hoarding for many years.