Discussion Starter
·
#1
·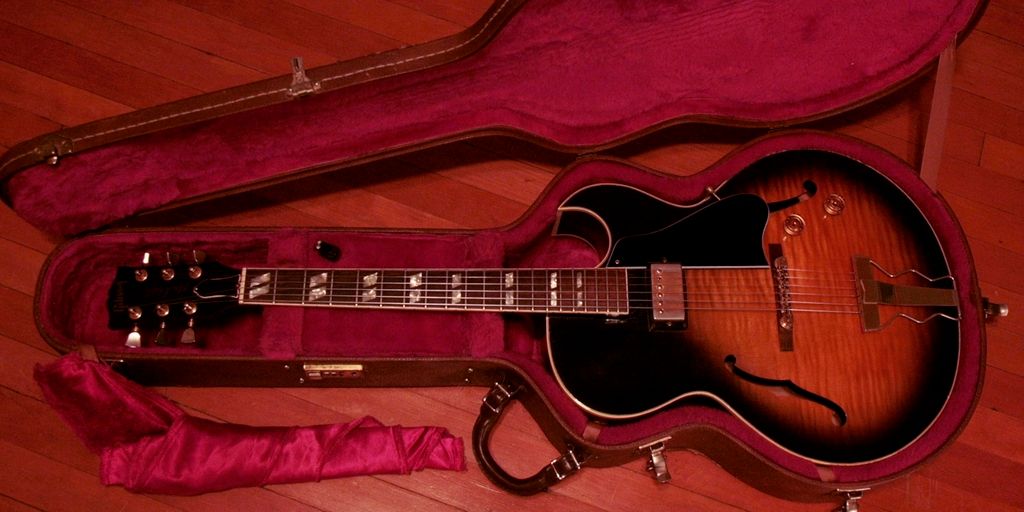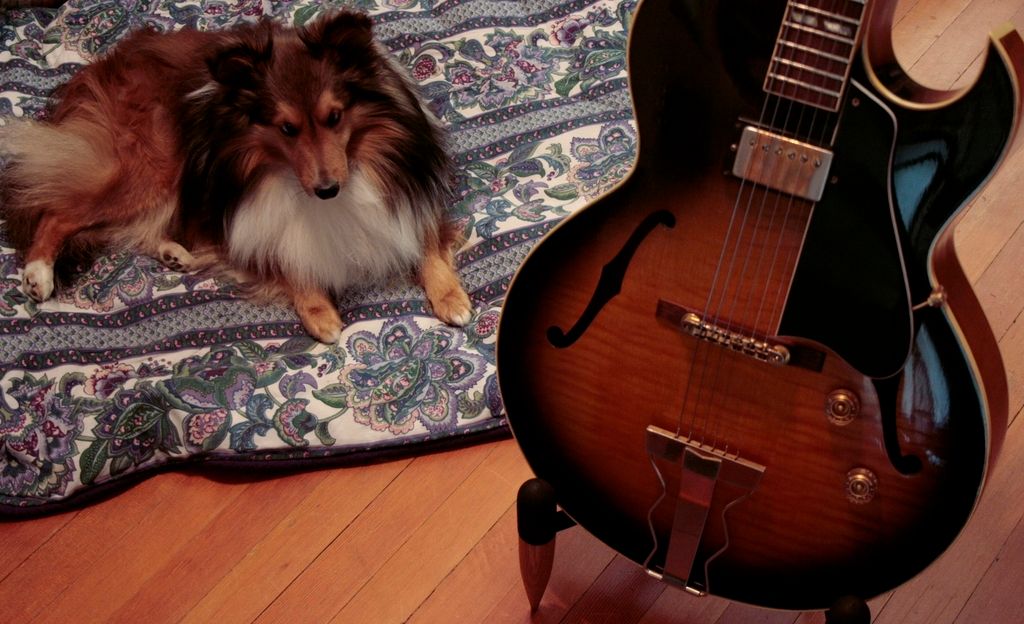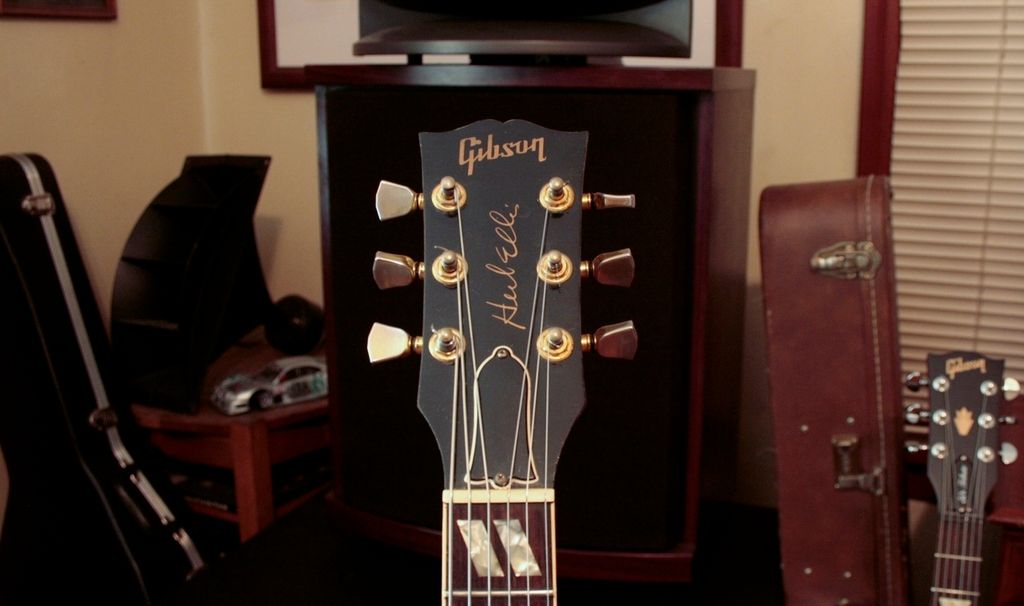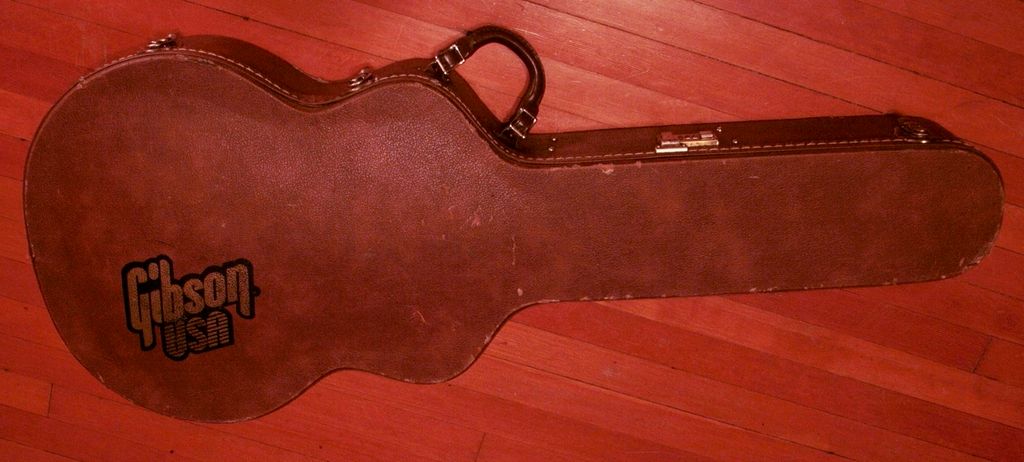 I went looking for a Martin CF-1 archtop. The only natural I could purchase had been altered with the addition of a second pickup etc.. None of the sellers with a non-sunburst/altered guitar would ship to Canada. Oh well -- someday. The sunbursts all looked like the sprayer was doing ojt -- not even symmetrical, or subtle.
Purchased it on line (thanks Chris at The 12th Fret) and everything went without a hitch. Well it's funny
now
-- the combo', on the case, was locked! I resisted the urge to pop it, and went on the Gibson site. There's enough demand for a solution that it was included in the FAQ's. Easy flashlite fix. The mechanism had just vibrated to secure/pita position while in transit.
It's a '92 Gibson ES-165 (single pickup/slightly roomier neck ES-175) Herb Ellis edition. Louder acoustically than I had expected, and the neck is exactly what I hoped for. Plays like butter. Worn in, not worn out, with a nice 'vintage vibe'. Had it about a week now, and still dig'n it. Enough dough left over (because I couldn't find a CF-1) to pick up another acoustic too. And a 'steal me' blue case. I'm a happy clam.