Discussion Starter
·
#1
·
Finally got a chance to rock the new rig all as one unit at practice on Friday - it now consists of this (Fender Active PBass Special)...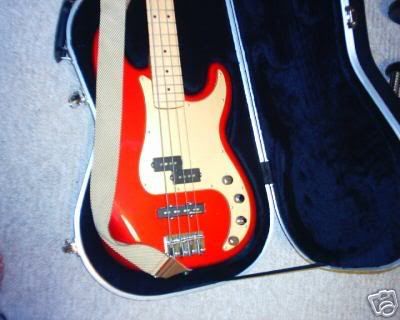 into
this
into
this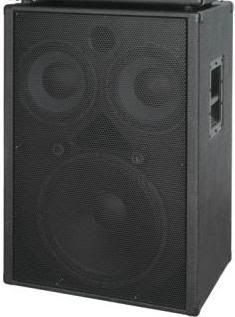 I must say it's quite an improvement over the Ashdown combo and the Yamaha RBX270. The 15/10 combo get's a lot deeper than the Ashdown, and at 4 ohms, gets me up to 425Watts with a single cabinet, basically the same weight as the Ashdown combo.
The PBass is quite an improvement as well. The guy who sold it to me replaced the original MIM neck with an American PBass Deluxe neck, so not as thin as the J-style neck that is standard on the bass, but an upgrade for sure. The electronics work great, and can get a lot of great tones out of it - even a pretty good Geddy tone by soloing the J pickup and boosting the mid all the way.
I'll try and get some good pics at the next rehearsal...