Hi People
I built a 10 Foot Lightning Bolt outdoor sign for the new pub in our little Island town of Chemainus BC Canada.
Now over 1 year later they are going to get a cool Lightning Bolt electric guitar to hang on the wall for looks and for bands to try out. May even sell a few???
Here's the Pub sign followed by a CAD sample for my Home build CNC machine. Then a Glue up for the 3 piece maple body. I'll keep you posted of my progress.
Too much fun.
If you don't see the images click the refresh button once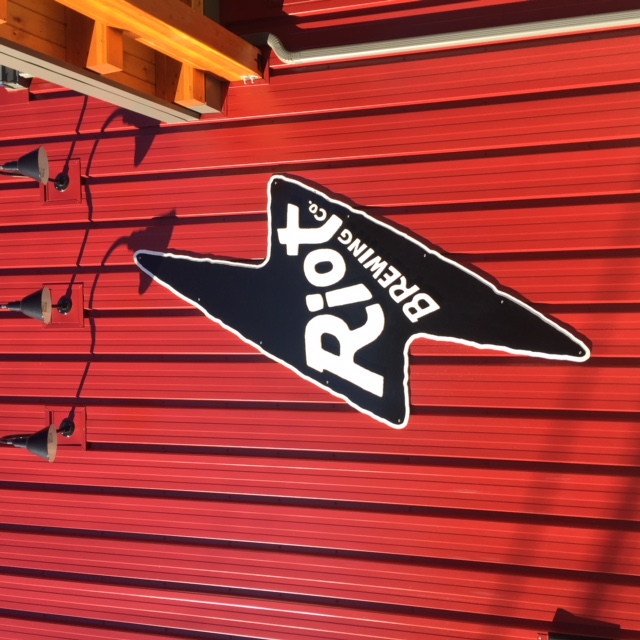 Sorry if images rotate.
Cheers
Rick Hubka