Discussion Starter
·
#1
·
Kenny Rogers prepares to hang up his microphone - BBC News
Kenny Rogers prepares to hang up his microphone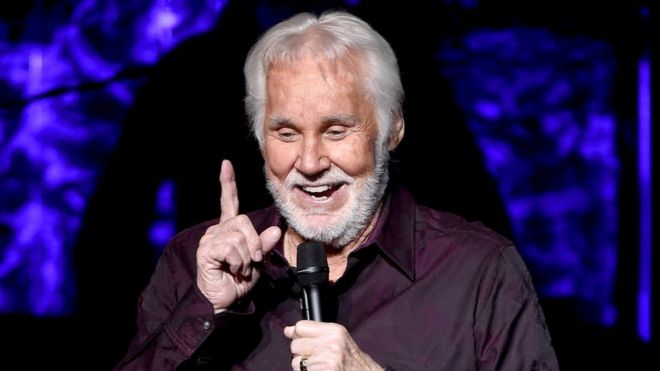 ImagecopyrightGETTY IMAGES
Image captionRogers has sold more than 100 million records
It's funny the things you covet most when you are a child - for country music superstar Kenny Rogers it was water sprinklers.
Growing up in poverty on a federal housing estate in Houston, Texas, on his walks to and from school he'd go past wealthy houses, and be amazed by the big jets automatically watering the immaculate lawns.
So when he first made his millions back in the 1970s, he knew exactly how he would celebrate.
Building a massive house with its own 18-hole golf course, he fitted the grounds with hundreds of automated water sprinklers.
Now 78, Rogers says: "I would drive a golf cart out, right into those sprinklers, and it was great fun.
"If I had to pick one word [to describe the feeling], I'd say it was... satisfaction."