Discussion Starter
·
#1
·
I picked up a couple of solid core doors off of Kijiji for my Music room in the basement. Got a great deal ($20/door) with all the hardware on still. I proceeded to take the hinges off of the ends of the door, only to totally shear off a screw head. The remainder of said screw is stuck in the wood, but because the head of the screw is toast, my screw extractors are rendered useless. Any ideas on how to tackle this?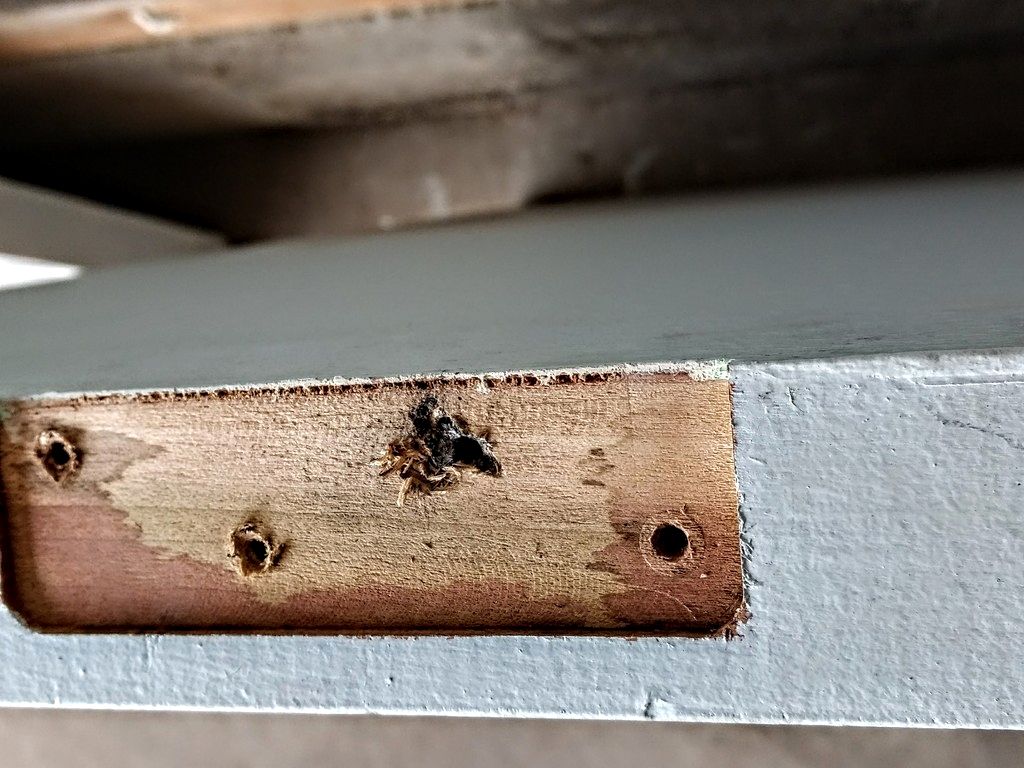 You can see it in the top right of the larger hole there. I was going to try digging it out with a pair of needle nose pliers, as seen from the slight mess in the 3rd hole, but thought I'd hold off before I went too far.
Any of you guys run into this situation and have a fix? I do a little bit of wood work but nothing like many here do. I'm pretty amateur at this.