Discussion Starter
·
#1
·
Hi All
Well if it's the end of March, I must be somewhere in Canada other than my home. It's Juno time.
This year is Saskatoon, Sask.
We arrived on Sat. and had a leisurely 8 hours before going to work. The weather is very pleasant (I'm not joking), sunny and warm.
We got into the arena (Credit Union Centre, Home of the Saskatoon Blades) at 6am on Sun. morning. And worked through till about 10 pm. We got a lot accomplished yesterday, and we are actually ahead of schedule.
Usually lighting and PA go in first and the set arrives either late day 1 or day 2. But with this years design, the set "Halo" was the first thing in......
Here are some shots of the day's activity.
The view from the drive up to the arena. The bump on the horizon is the arena
The view from the arena back down the road. As you can see, The Arena is situated in a bustling metropolis
A bronze effigy of Mr. Hockey, Gordie Howe greets you at the entrance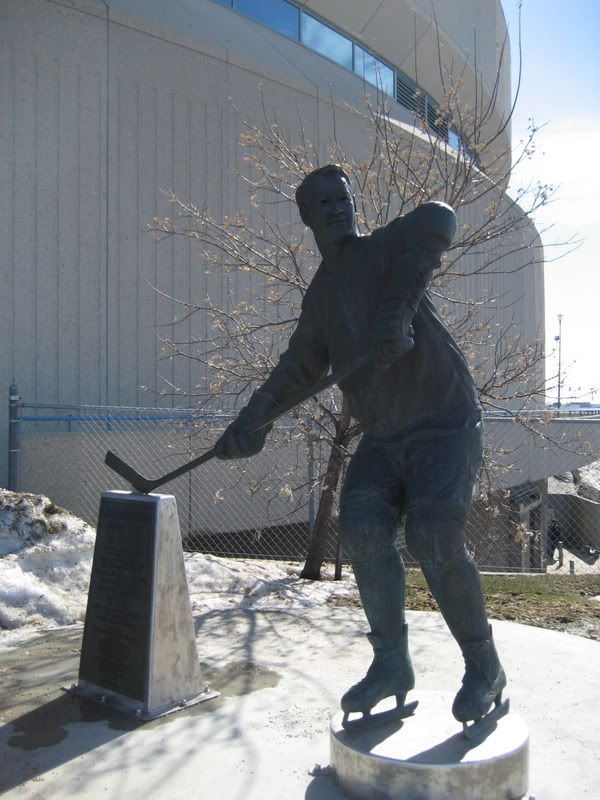 First truck into the loading bay
More to come soon........
cheers
Pete