Discussion Starter
·
#1
·
from the
National Post
You'd think having a disturbingly lengthy tongue would be enough of a symbol to tote around for Gene Simmons, but no,
the Kiss frontman would now like to stamp his name on the devil horns gesture 'cause he totally did it first.
According to The Hollywood Reporter, Simmons has filed an application to the US Patent and Trademark Office, claiming
he made the hand gesture popular after doing it repeatedly during Kiss's Hotter Than Hell tour in 1974.
Simmons is seeking to trademark the gesture for "entertainment, namely, live performances by a musical artist; personal
appearances by a musical artist."
However, Simmons is by no means the first to give the world the horns. On the cover of The Beatles' "Yellow Submarine/
Eleanor Rigby," John Lennon can be seen making the gesture, way back in 1966.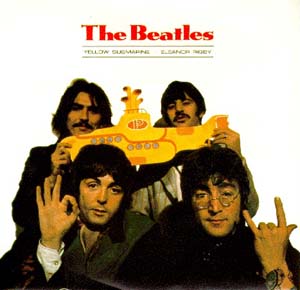 Simmons has more competition with the late Black Sabbath frontman Ronnie James Dio who, in a 2001 interview cited by NME,
said, "I doubt very much if I would be the first one who ever did that. That's like saying I invented the wheel, I'm sure
someone did that at some other point. I think you'd have to say that I made it fashionable. I used it so much and all the
time and it had become my trademark."