Not to take anything away from the pricier modellers, but if one is cost-conscious I recommend keeping your eyes peeled for a used Johnson J-Station. It not only has lots of amp models, but deeper editing (which is VERY easy to do) allows one to select from a variety of cabs, adjust additional parameters for the many effects (lots of reverb control - more than many pedals), have up to 6 effects concurrently (if you count distortion as one of them), and save lots of presets, all accessible under MIDI control or a couple of button presses. One can easily whip up a footswitch to scroll through presets, and there are editors freely available for download. I bought my unit for something like $90.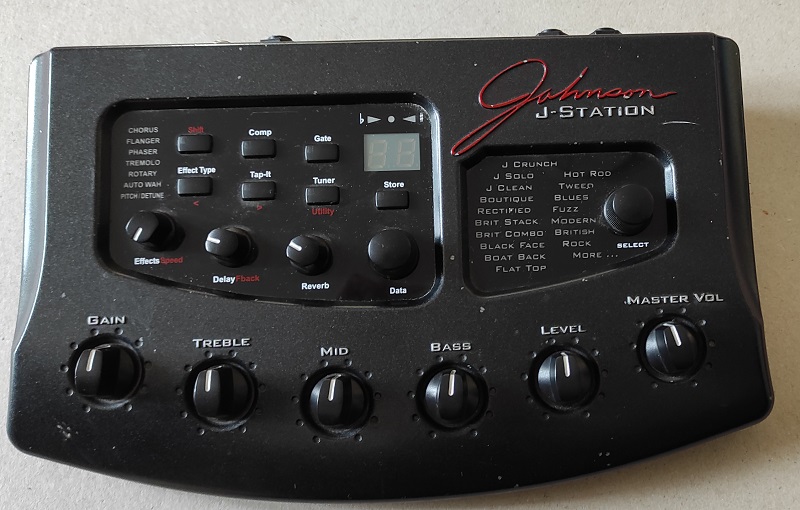 Here' the manual, to give you a better idea of the capabilities -
Johnson Amp J-Station Owner's Manual JStationmanual
- and a video from someone who still appreciates theirs. Again, not saying it is "better", but if you'd like something that provides more comprehensive construction of your tone, this is a surprisingly powerful cost-effective option that takes you a good distance towards what the Fractal and Kemper units do.