Discussion Starter
·
#1
·
We were a but slow at work yesterday so I came home and played around on the work bench
It is a BYOC stereo analog flanger, didn't have enough time to get it done but a got all the resistors, chip sockets,and diodes installed.
These BYOC kits are very nice, great instructions.
Step 1 with any build around here begins the same way, coffee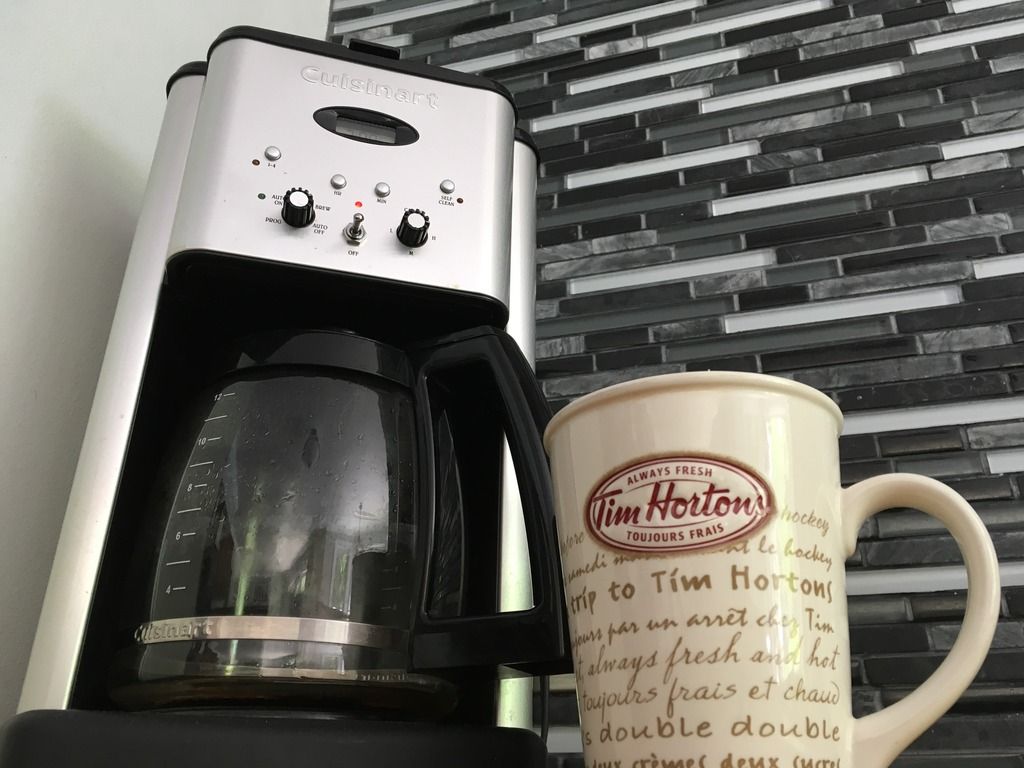 Step 2 - clean up the disaster from the last project.
Step 3 - Organize parts, treys like this are a great thing to have around for projects with small parts. It is actually a utensil drawer organizer.
Step 4 - The fun part, assembly/solder time
I hope to get some time soon to finish it up.