Discussion Starter
•
#1
•
one morning i stumbled out of the crackhouse on my way to work and found this lying on the garbage pile by the road. it was soaked and missing the bridge. dont these fools realize that a classic like this is going for upwards of $7.00 these days? idiots!
i did a little messing around with it today and its now in playing form once again.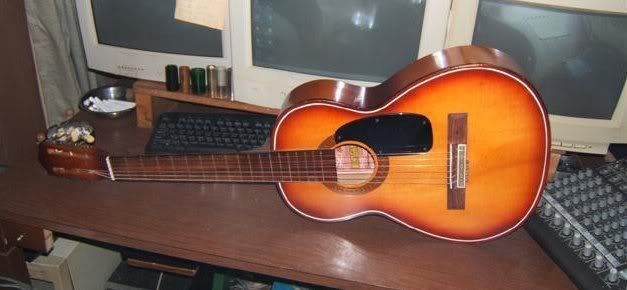 i cant put it down. the craftsmanship- the attention to detail- the timeless beauty.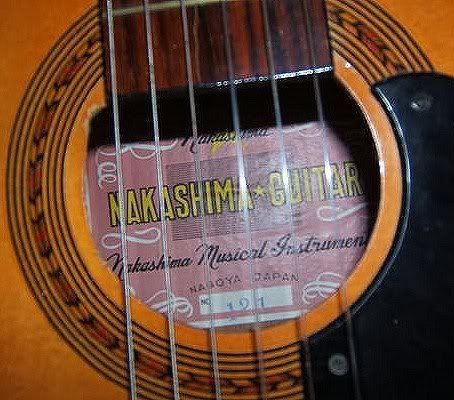 you can tell a lot of love and attention went into this one- each side dot marker is hand applied- some half blind little fellow carefully painted each one with a brush! the whole axe just oozes quality!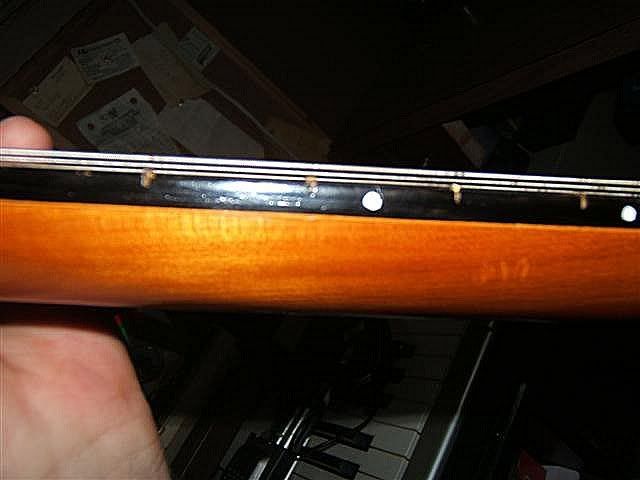 and the fretwork is exquisite- no two frets are the same, like a snowflake, each are a different shape and size, and are installed at differing angles! you can tell that no machine built this!
and theres no tone robbing glue underneath that pickgaurd- its locked firmly in place with 5 screws, because what true professional wants his pickgaurd to fall off mid performance?
man- this is truly a great instrument.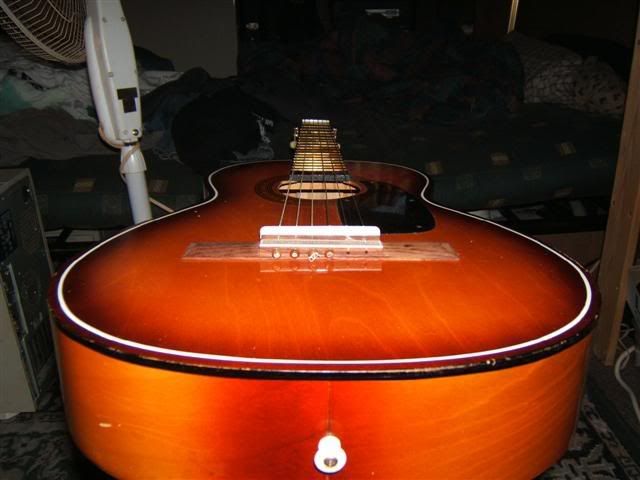 a true classic folks- it sounds incredible- just listen
http://media.putfile.com/ole-nippy
for me, obviously, the quest is over, i have found the guitar of my dreams.