Bought at a pawn shop this week for 699 tax inc.
Here's the pics. Can any of the techs here comment on the condition of the guts?
It sounds a little ratty at high volumes. How do the caps look?
One speaker is changed/new-ish russian tubes with the exception of two chineese 12 ax7's.
Anyway here's the photo tour: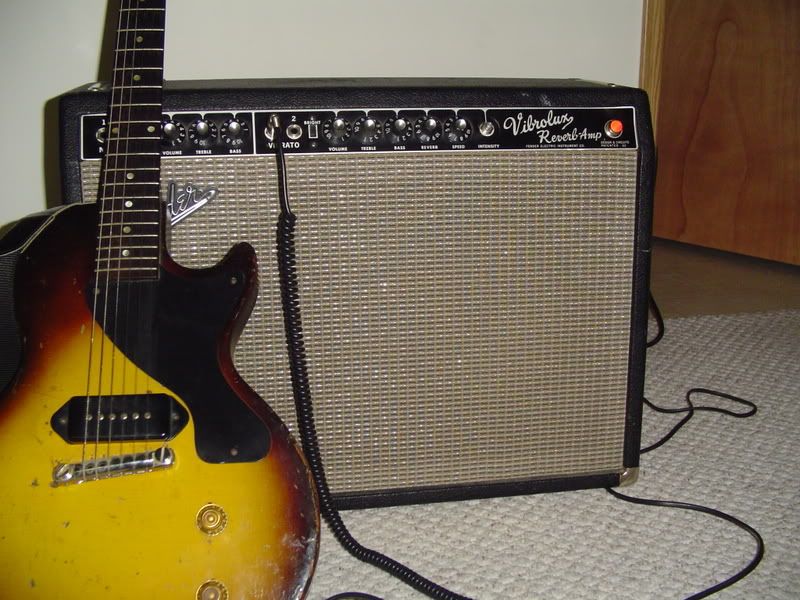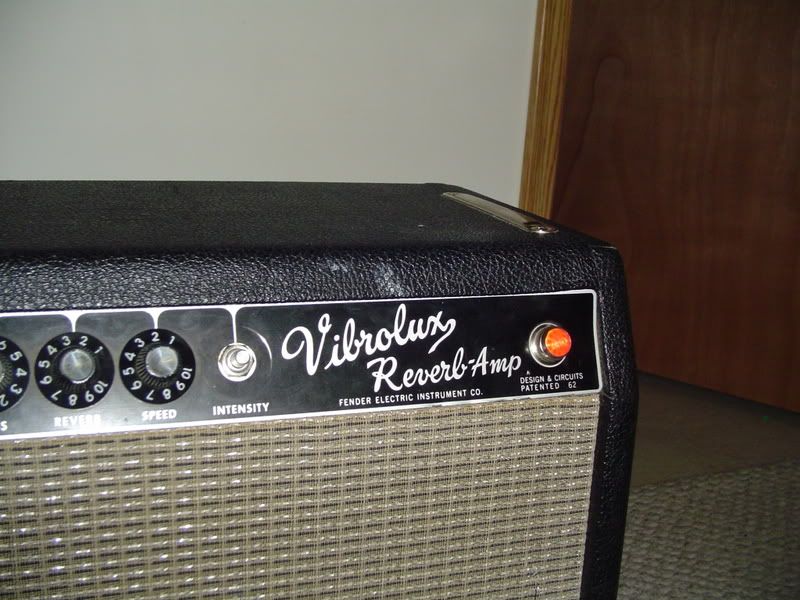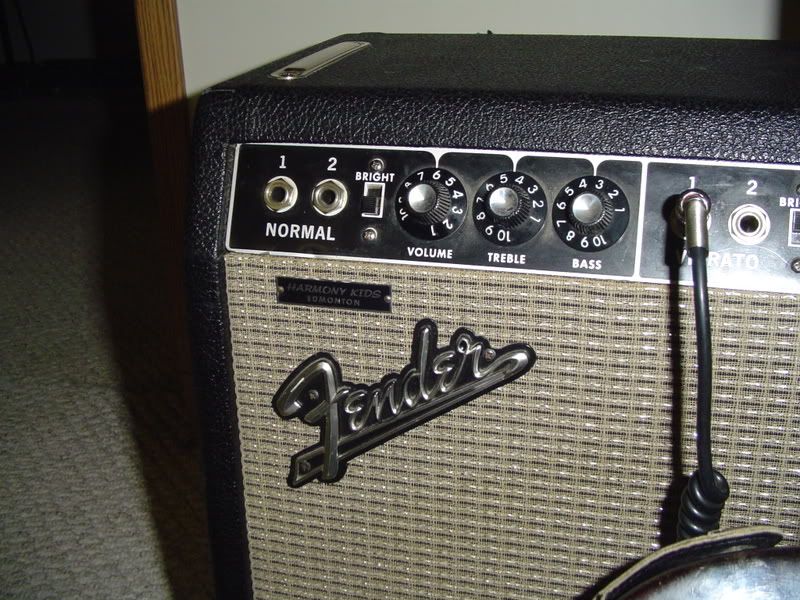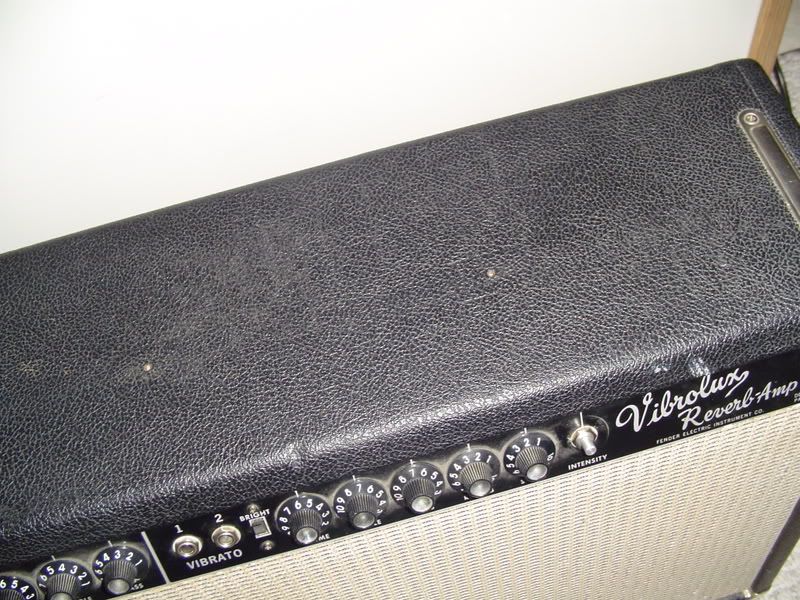 Best regards,
Brian