There is a FTM for every pocket (there are other descent clones too). Buy now, thank me later:
Danelectro DJ-13 French Toast Octave Distortion Mini Effects Pedal : Amazon.ca: Musical Instruments, Stage & Studio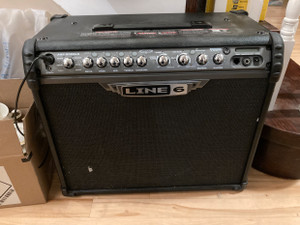 Excellent condition, near mint Barely ever used. Box included. Brand new is $219 + tax = $247. Willing to take $100 hit. Killer pedal but I just don't use fuzz that often. Lot of videos out there demonstrating this pedal. Will consider trades for a fuzz face or keeley and JHS pedals. Used in the...
www.kijiji.ca
Find "3699 Fuzz" in Ontario - Visit Kijiji Classifieds to buy or sell, new & used items. Explore Canada's #1 Classifieds.
www.kijiji.ca